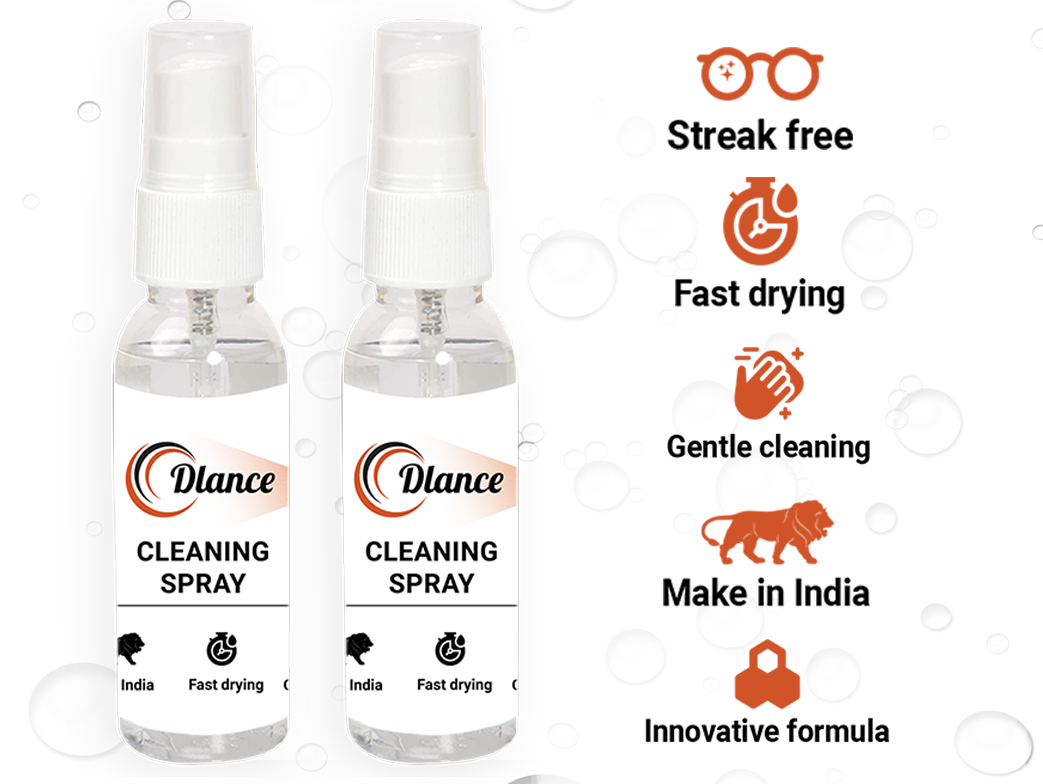 Dlance Cleaning Spray
Proven and result giving product for cleaning lens. It can be used for eyewear products, laptop and mobile screens.
We offer DLANCE cleaning sprays with choices for custom branding. Our cutting-edge formulas make lens cleaning quick and effective.
100% unique design tailored to your company's brand. Additionally, you can distribute unlimited information via QR codes.
Advanced alcohol base formulae.
available in a wide variety of colors (blue, green, red, yellow and transparent)
It offers HD and clear views while fully cleaning the lens.
Very portable and simple to use.
Removes salt (sweat), oil, fingerprints, and smudges.
Has no effect on the unique coating of eyewear.
Contains a pleasant lavender smell.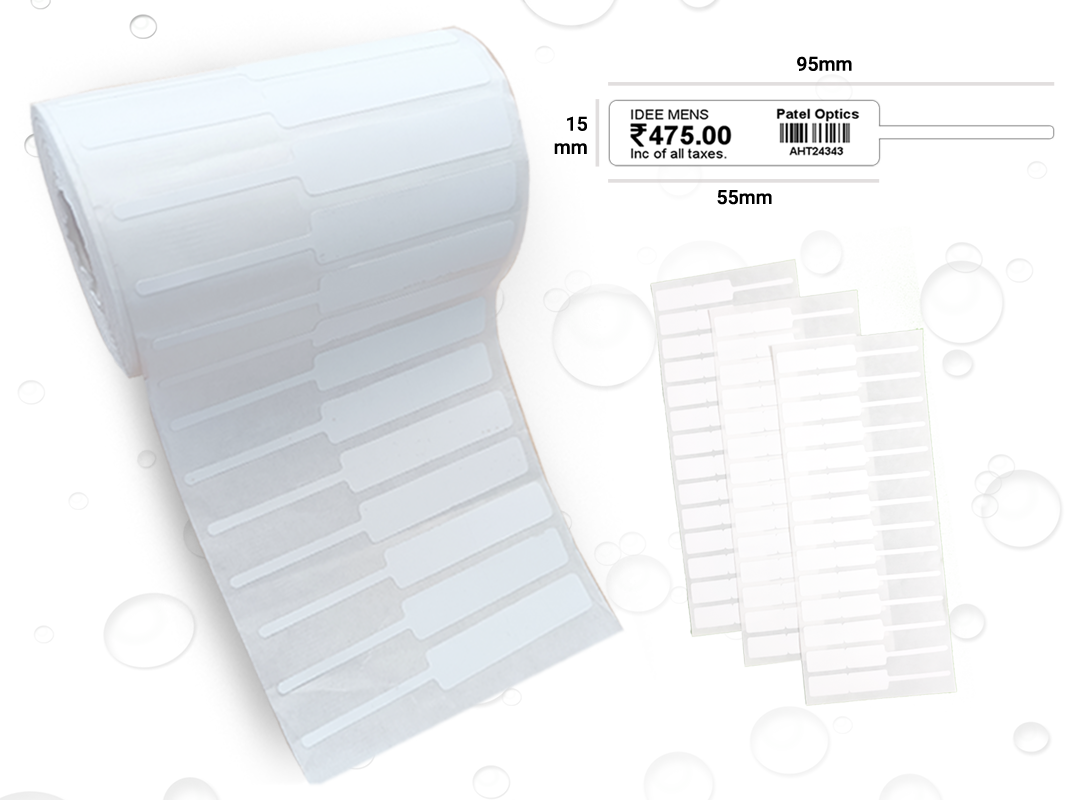 Barcode Labels
Available in roll format for thermal printer and sheet format for laser printer. You can choose glossy or mat finishing.
Exclusively made for optical retail and jewellery business.
Polyester Non-tearable material (long durability guaranteed)
Unique gum (glue) which will not damage your product
Available in 95mm X 15mm mat finishing bat shape roll format to be used in thermal printers.
Unique heat shrink absorbent paper designed for laser printers. Available in 95mm X 13mm bat shape mat finishing.
Printed custom content labels are also provided with the BARCODE or QR CODE option.
We can also print your business logo in black color on barcode labels.